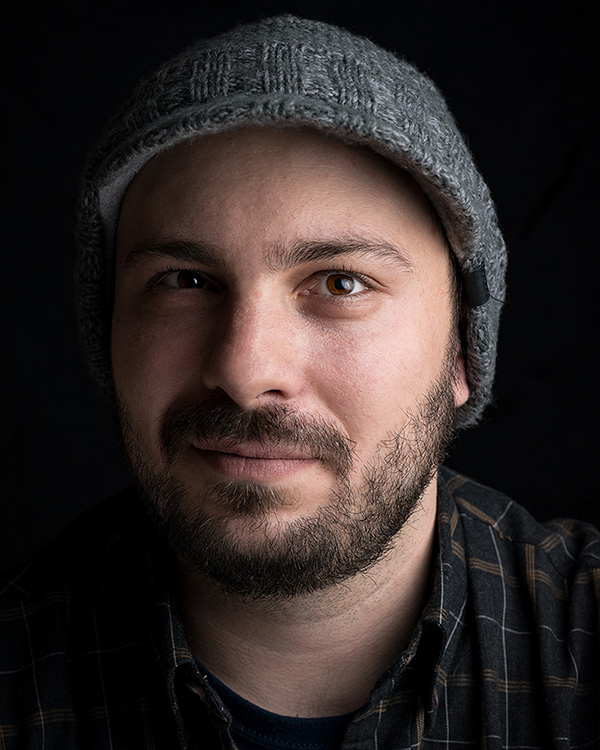 Jordan Weinrich was born on October 23, 1989 in a small rural town in northern New Jersey called Newton. He soon grew to love the rural land around him spend much of his time hiking and exploring. Being the son of a photographer it was not a surprise to see Jordan pick up a camera and start to learn photography, even if it was just a hobby at the time.
 
Jordan attended a state college for film and media production trying to pursue a career as a cinematographer.During this time he did not practice photography as much as he used to as he was busy working with models from Project Runway and on sets for commercials and independent films. His goal derailed in 2012 when his mother was diagnosed with cancer. While back home, Jordan turned back to photography as a way to escape and he fell in love with it again. During this time Jordan began to experiment with abstract photography, along with landscape and nature photography.
   
He decided later that he wanted to pursue photography as a career and began to photograph interior design and products. This lead him to work as a marketing photographer for a braided sleeving company in Sparta, New Jersey and volunteer at an independent New Jersey culture magazine called Lamplighter NJ.
   
Jordan's curiosity is what drives his photography now. The curiosity of what something looks like in an unseen way, like infrared, or the result of mixing different materials, or what the macro world can show, or what happens faster than the human eye can see is what pushes Jordan to work in photography.  
 
 His work has won honorable mention in the International Photography awards and has been shown in galleries such as the SE Center for Photography in South Carolina, and has been for sale in such places as West Elm.